Analog Devices Inc.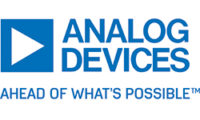 Analog Devices, Inc. (ADI) is a global high-performance semiconductor company. The American manufacturer serves more than 125,000 customers worldwide and ended its fiscal year 2020 with a revenue of $5.6 billion. With 15-20% of revenue coming from its automotive business, ADI is committed to automotive as a key growth driver. The company's mission is to deliver technology innovations that make tomorrow's cars more connected, immersive, safer and greener while contributing to a more sustainable future overall.
Analog Devices' breakthrough solutions are addressing energy storage systems, alternative powertrain types, and vehicle electrification subsystems. The company makes systems smaller, lighter, and more efficient without compromising performance by providing solutions for Battery Management, High Voltage Isolation, Battery Formation & Test, Position Speed Sense, and Current Sensing.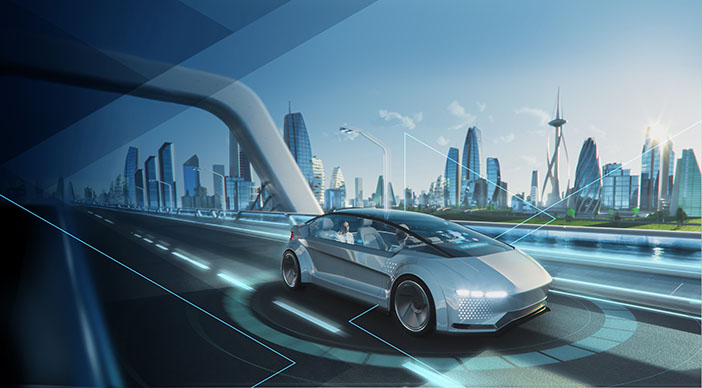 Its precision battery cell measurement technology enables maximum energy use per cell, resulting in increased range per charge. The accuracy and flexibility of its BMS solutions reduces the burden placed on automotive manufacturers by providing a technology that can effectively manage the demands of differing battery chemistries, like zero-cobalt lithium iron phosphate (LFP).
The company is also the first to announce production of a ready wireless version of BMS (wBMS).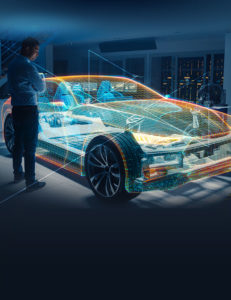 ADI's wBMS enables contactless monitoring of the battery's state of health throughout its lifecycle, paving the way for battery reuse and recycle through battery second life – a concept that will drastically reduce the carbon footprint within the automotive and electrification ecosystems and foster a circular economy. This state of health measurement will help to establish a standardized level of trust between battery buyers and sellers to facilitate a more efficient and sustainable battery lifecycle.
Removing the wire harness saves vehicle weight and enables robotic assembly and disassembly for greater efficiency in manufacturing.
Another of the company's technologies that reflects the sustainability trend is ADI's all digital road noise cancellation system announced last year as a first for the industry. Powered by DSP the company's A2B technology enables the audio system to be connected into a low-latency bus architecture saving up to 50 kg of wire and insulation in the vehicle.