bdtronic GmbH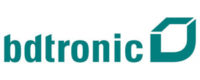 Resin Metering and Dispensing Systems
bdtronic is the leading global manufacturer of dispensing machines and systems to process polyurethane, epoxy, silicone or liquid resins. We also provide advance process technologies for plasma treatments, heat staking and resin curing applications.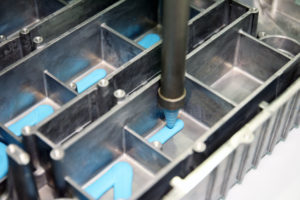 We have a global footprintto support our customers in Europe, Asia and the Americas. Our Tulsa, Oklahoma location offers complete service with sales, engineering, design, technical support, spare parts service and machine construction.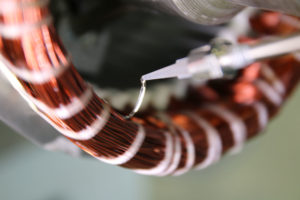 We have installed over 3,000 machines/lines from many leading manufacturers in the automotive, electronics, electrical equipment, filtration, process equipment and medical device industries!