Camfil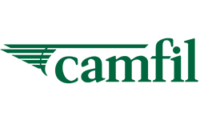 Camfil´s dust and fume extraction solutions help customers within the eMobility industry to safely handle harmful emissions created from processes such as battery cell production or electrical motor manufacturing. Controlling these emissions improve the Indoor Air Quality (IAQ) while explosion protection and containment solutions help to mitigate the risk to operators, processes and the environment.
Extraction solutions for the eMobility industry
The electrification of the global transport sector and in particular the lithium-ion battery cell manufacturing processes are characterised by a high demand for clean air. Several stages of the production processes are performed in clean and dry rooms according to the generated airborne contaminants that can affect the health of operators and compromise the quality of the products. To ensure good indoor air quality and a safe working environment, it is crucial that these airborne contaminants are captured, contained and removed from the airstream before entering the ambient air.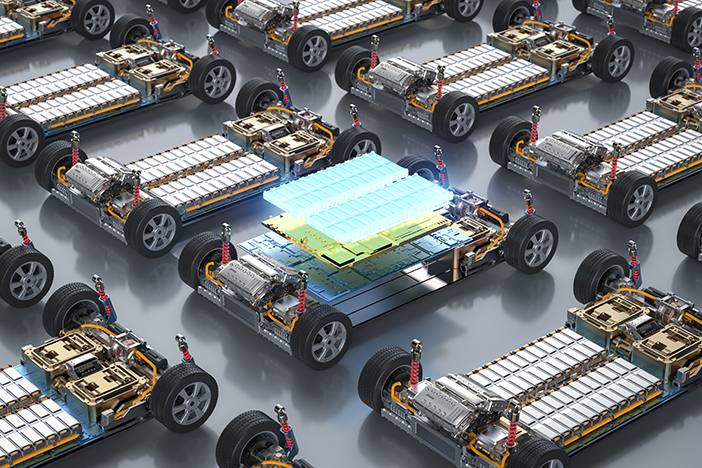 As there is a wide variety of different processes and new production lines used in the eMobility industry, capture and extraction solutions have to be tailored to meet the challenges of each customer. Therefore an assessment of the application and the handled materials is recommended to determine a safe and efficient solution. Our experience in this industry shows us that it´s often a combination of different filtration solutions such as dust and fume extraction, molecular filtration and cleanroom technology which leads to a clean and safe workplace.
Camfil´s extraction solutions safely handle emissions from key processes such as:
⦁ Battery cell production
⦁ Battery pack & module testing
⦁ Battery recycling
⦁ Electrical motor manufacturing
⦁ Metalworking applications
About Camfil
The Camfil Group is headquartered in Stockholm, Sweden, and has 30 manufacturing sites, six R&D centers, local sales offices in 35 countries, and 5,600 employees and growing. We proudly serve and support customers in a wide variety of industries and in communities across the world. To discover how Camfil can help you to protect people, processes, and the environment, visit us at www.camfil.com