Herrmann Ultraschall GmbH & Co KG

As a specialist in ultrasonic welding, Herrmann has been about exciting its customers for more than 60 years. For this purpose, a combination of services was developed with Herrmann Engineering, with which more than 600 employees in over 20 countries successfully implement projects together with their customers. "Bonding – more than materials" is the company's guiding principle, which stands for trusting cooperation at eye level. As a result, more than 2,000 different applications in key industries such as automotive, medical, hygiene and packaging can be solved every year.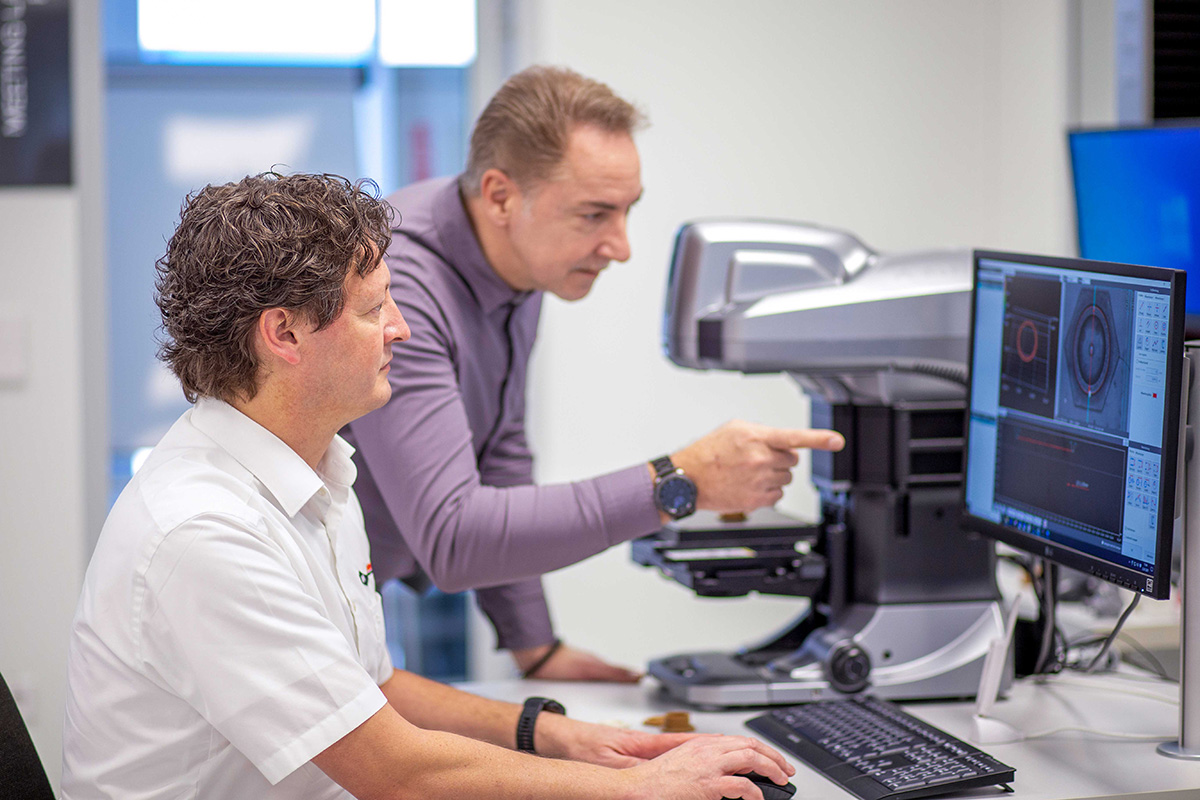 Perfectly suited for metal welding
Ultrasonic welding is an energy-efficient, precise process for the permanent joining of non-ferrous metals, preferably copper and aluminum. The joints are high-strength and well conductive. All process safety and quality control requirements for the manufacture of OEM products in the automotive, electronics and energy industries are met.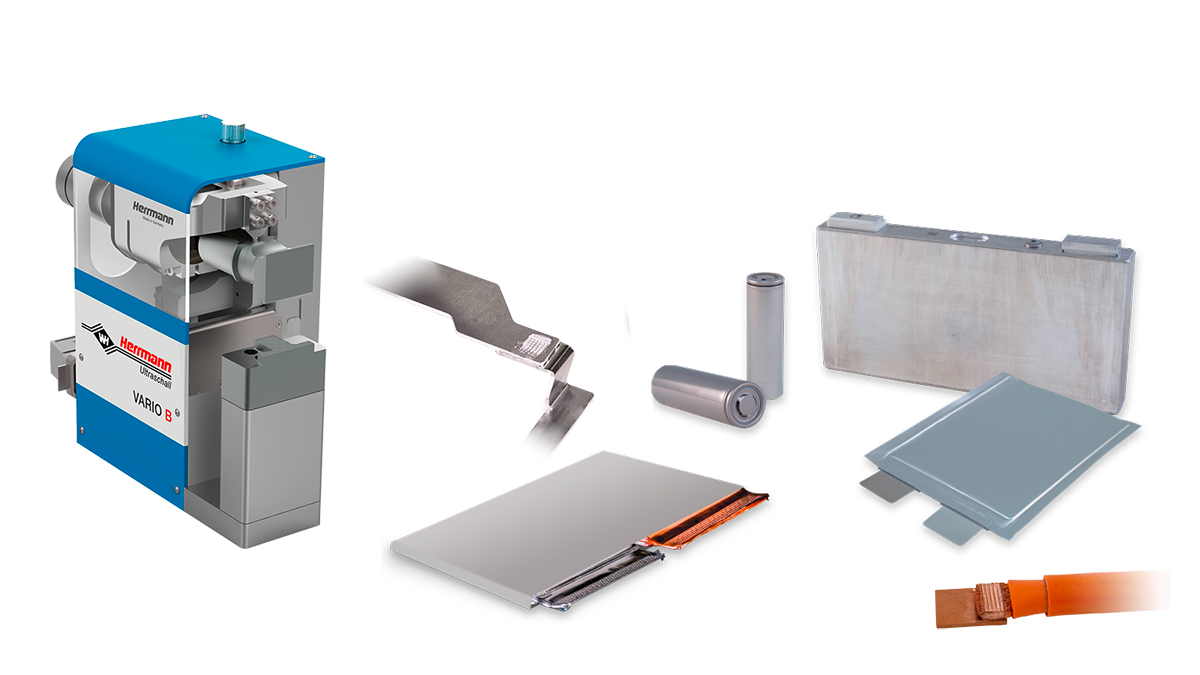 Our HiS VARIO product line for copper and aluminum offers a suitable platform for the manufacturing steps in lithium-ion batteries and other cable terminal applications. The newly developed tool change and alignment concept significantly increases machine availability and has a positive effect on long-term process stability.
Whether as a machine or module: The ultrasonic welding systems for non-ferrous metals from Herrmann meet the modern requirements of process monitoring, quality assurance and data acquisition – from small batch sizes at manual workstations to simple integration in automation lines.
If you also want to benefit from the advantages of ultrasonic welding, simply contact us and we will develop your perfect welding solution together with you!