IPETRONIK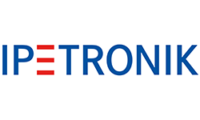 360° engineering for the mobility of the future
IPETRONIK is the comprehensive testing equipment expert for signal conditioning, data acquisition, datalogging, and big data management for test and measurement applications. Our signal conditioning modules achieve industry-leading environmental ratings and are suited for the harshest environments. The combination of our powerful data loggers, signal conditioning units, software, and a versatile cloud backend, we are prepared to provide a solution for any test scenario. Combine vehicle data on CAN, CAN FD, LIN, FlexRay and Ethernet via CCP, XCP, UDS, OBDII and J1939 with analog sensors, video and audio. IPETRONIK data loggers with IoT support enable live remote data monitoring of deployed systems and over-the-air reconfiguration. Test benches and testing services for HVAC (E-)compressors and components, including acoustics, are also available: IPETRONIK provides extensive experience in vehicle and test bench testing, climate acoustics, thermal management, as well as test bench development.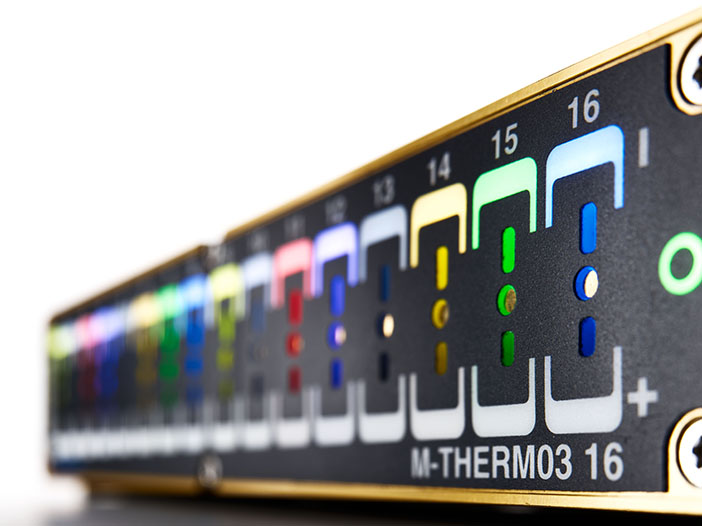 E-mobility solutions from a single source
The new drive technology for electric and hybrid vehicles places technological as well as safety-relevant demands on manufacturers and suppliers. Electric energy storage units and drive units with voltages of up to 1000 VDC are used. This requires the highest level of quality and safety. With IPETRONIK high-voltage measurement technology and our specialists, we carry out a wide range of measurements on high-voltage components. We provide meaningful data on the functionality, efficiency and driving behaviour of electric and hybrid vehicles and safely upgrade and disassemble your vehicles and fleets. In addition to bench testing of the individual components, system testing during a road endurance run is essential. User behaviour, driving operation and ambient temperatures have a great influence on the overall performance of an electric vehicle. With our system of services, data loggers and high-voltage measurement technology, we are able to test the vehicle under real conditions.