Kerafol Keramische Folien GmbH & Co.KG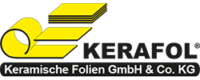 KERAFOL® – Keramische Folien GmbH & Co. KG – is the specialist for ceramic tapes and a long-term experienced manufacturer of technical ceramics. KERAFOL successfully develops and produces products for the field of Thermal Management.
The products have been used in various electronic applications for over 25 years, from power electronics to various automotive applications such as battery, electric powertrain, on-board charger, sensor technology and much more.
Wide Range of Thermal Interface Materials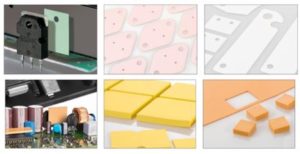 Especially for the Thermal Management requirements from the automotive sector, KERAFOL offers a unique product portfolio. This ranges from liquid 2-component GAP FILER LIQUIDS, THERMAL PASTES (silicone-containing and silicone-free), compressible and levelling GAP PADS, highly thermal conductive and electrical insulating thin STANDARD TAPES, thermal conductive 2-component ADHESIVES and thermal conductive ADHESIVE TAPES up to CUSTOMIZED SOLUTIONS.
This comprehensive range of Thermal Interface Materials ensures efficient cooling of the electronic components by connecting the heat source to the heat sink with electrical insulation at the same time – an important prerequisite for the high-quality requirements from the automotive sector. Through the KERAFOL Thermal Interface Material, the connection and compensation of corresponding component tolerances, gaps or air inclusions can be realized in a simple way individually.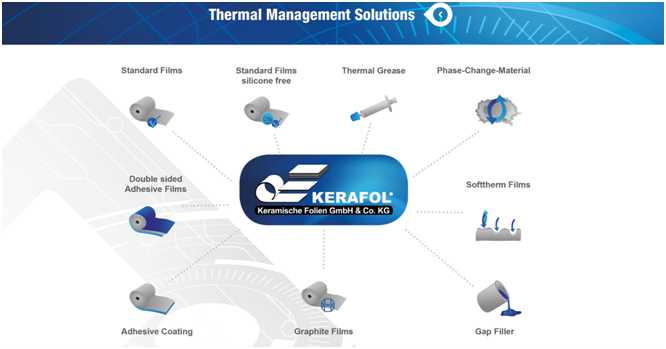 Your partner for Dispensing 
Due to the fact, that Kerafol develops and produces for more than 10 years liquids solution, there exists a very close contact to the leading dispensing plant manufactures. All materials are being tested for many years to meet the requirements of the customer.
This makes a good knowledge about parameters like dosing speed, pressure, dosing principle, and handling of the highly filled Gap Filler Liquids.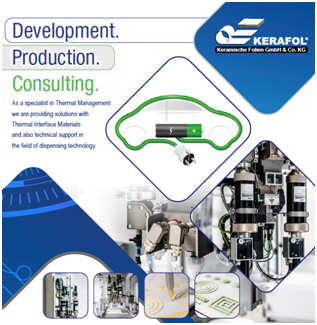 Thus, Kerafol offers the optimal solution for any thermal problem and helps to meet the heat management requirements of today and tomorrow.
Some of the industry sectors we serve are :
Automotive|Defence |Industrial Automation |Aerospace |Smart Devices|Medical Consumer Electronics |Telecommunications |Energy |