Knowles Precision Devices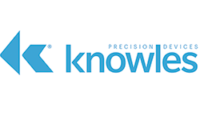 Knowles Precision Devices is a manufacturer of highly engineered capacitors and microwave products for critical applications with over 30 years of experience in the automotive industry. Our products offer high performance in a smaller footprint than comparable products and fill the requirements of EV, PHEV, and HEV vehicles.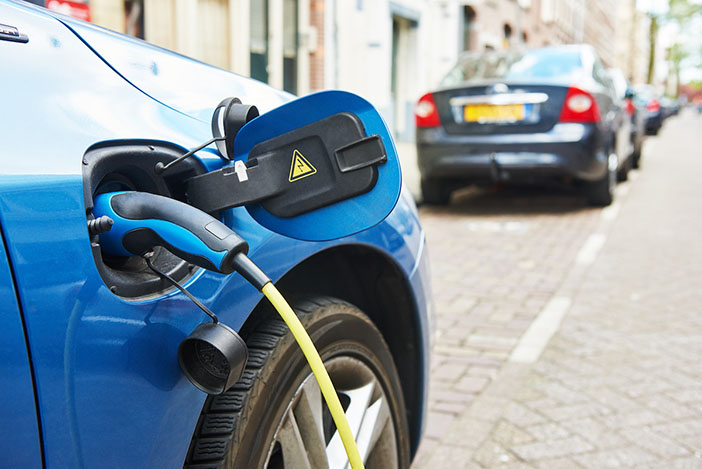 Modern EV's, HEV's and PHEV's are sparking a revolution in the capacitor technology used in the control electronics. Higher temperatures inside the control circuits mean that conventional plastic film capacitors are no longer suitable for all applications and ceramic MLCC's are now being increasingly used, with the added benefits that MLCC's are generally surface mount direct to boards, yielding greater efficiency of assembly and allowing shorter circuit tracks with lower inductance. In many cases this last point allows lower capacitance values to be used, meaning that smaller components or less components can be used.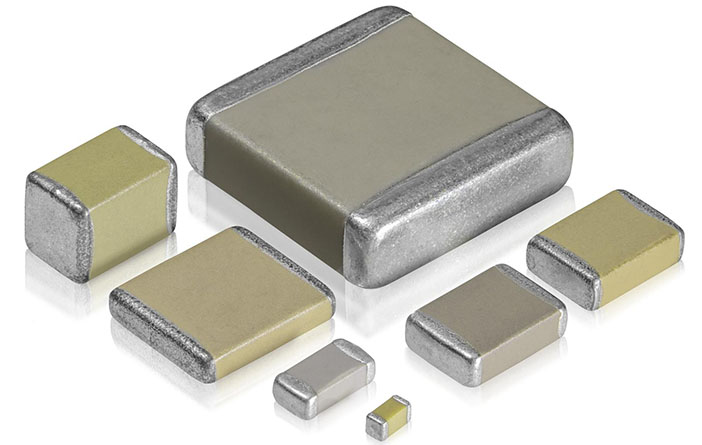 We offer the broadest range of AEC-Q200 approved MLC Capacitors, Tandem and Open Mode MLC capacitors, X8R High temperature MLC capacitors, and EMI filters up to a voltage rating of 1kV. Our automotive-grade MLCCs are specifically designed to be used in EV electronics and subsystems because of their high temperature ratings, tiny size, and easy surface mount form factor. Additionally, we are the first supplier to offer AEC-Q200 approved capacitors that support voltages up to 4,000Vdc. This means you can trust that we have subjected our capacitors to rigorous thermal, mechanical, and other stress testing as set forth by the Automotive Electronics Council.