NeoGraf Solutions
NeoGraf Solutions, a world leader in graphite materials science, has been manufacturing carbon, graphite, and now graphene products for over 140 years in Lakewood, Ohio. We specialize in developing and manufacturing high-quality natural and synthetic graphite sheets and powders used in the latest consumer electronic devices, building & construction materials, transportation, and sealing & gasketing. NeoGraf recently launched Graf-X™ graphene nanoplatelet additives, leveraging the unique properties of graphene to enhance the performance of materials from foams to coatings and polymer composites.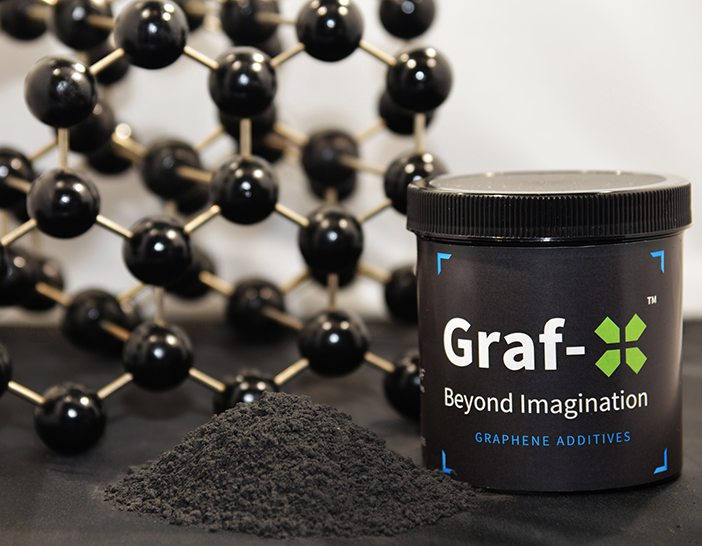 In transportation, NeoGraf's eGraf® SpreaderShield™ products are used to conduct heat away from lithium-ion battery cells to lower operating temperatures, increase driving range, and extend battery lifetimes. SpreadShield is more conductive than copper and weighs less than aluminum enabling a higher energy density solution.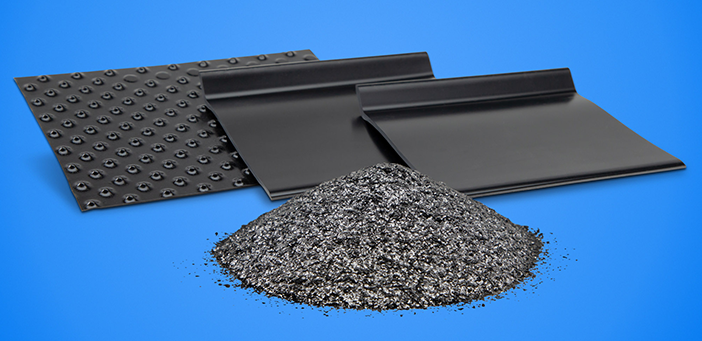 eGraf products can also be used as part of a thermal barrier solution at the battery pack level, as a cooling or protection solution for automotive electronics, and as thermal interfaces for charging infrastructure. With internal research, development, and manufacturing capabilities, NeoGraf provides high quality products, environmentally sustainable solutions, and new opportunities for customers.