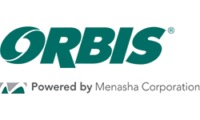 Innovative Supply-Chain-Solutions for EVs – Integrated and Sustainable
ORBIS offers a growing portfolio of reusable transport packaging and develops customer-specific solutions – whether it's for automotive components or batteries. The foldable large containers (FLCs) can be UN-certified to transport solid dangerous goods (UN4H2, UN50H). All packaging solutions are designed for multiple re-use. At the end of the service life, ORBIS offers to buy back obsolete or damaged packaging for the material value, recycles 100% of the plastics and uses these for new packaging production. In that way, ORBIS creates a nearly closed raw material cycle. The sustainable and reusable solutions bring the following benefits to your EV supply chain:
Converting conventional steel/cardboard packaging to a collapsible, reusable plastic container
Industry standard footprints to interface with existing supply chains (1200 x 800 / 1200 x 1000)
Customised protective dunnage for enhanced part protection
Eliminating risk of rust, contamination and operator safety hazards
Qualified consulting and engineering expertise
Comprehensive testing of the entire packaging
UN-certification for solid dangerous goods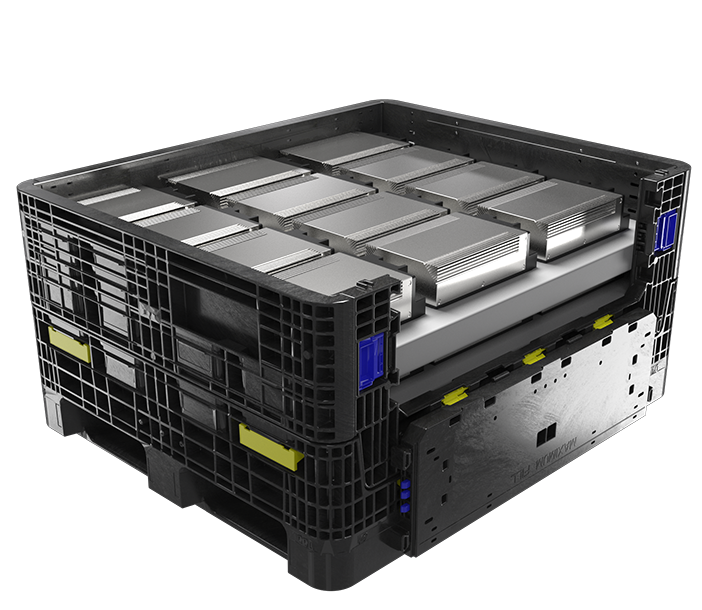 We support you through the entire process – from development to certification of your packaging solution.
ORBIS Europe engineers and manufactures durable and sustainable transport packaging solutions. The foldable large containers (FLCs), pallets and small load carriers are produced from recyclable and (partly) recycled plastics. Customised and standard solutions help streamline product flow along the entire EV supply chain. Therefore, companies profit from long-term cost savings and CO2 reduction.
ORBIS Corporation, headquartered in Oconomowoc, Wisconsin (USA), is part of Menasha Corporation in Neenah, Wisconsin (USA). Menasha is one of the oldest family-owned manufacturers in the United States (since 1849) and employs more than 6.000 employees at locations throughout Europe, the US, Mexico and Canada. Since 2016, ORBIS represents its parent company in the EMEA region. In Germany, the ORBIS GmbH is located in Hürth, near Cologne.