PHOENIX CONTACT E-Mobility GmbH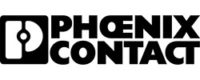 Phoenix Contact E-Mobility GmbH was founded in 2013 from the parent company Phoenix Contact – a global market leader in industrial automation and electrical engineering, with 17,600 employees worldwide – and has since been based in Schieder-Schwalenberg in North Rhine-Westphalia, close to the parent company's headquarters in Blomberg. Today, the IATF-certified company comprises more than 400 employees.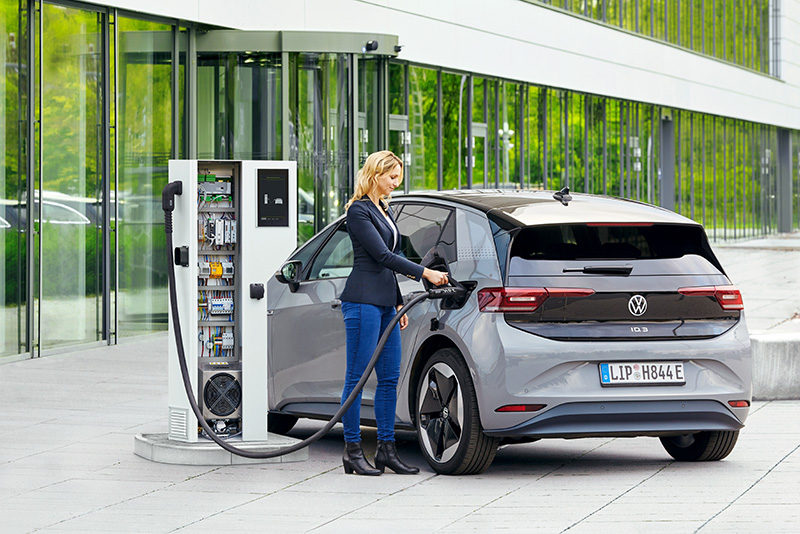 With CHARX, Phoenix Contact E-Mobility offers a comprehensive portfolio of powerful charging technology components for both the electrification of vehicles and setting up a modern charging infrastructure for the rapidly growing e-mobility market – from private AC home chargers to fast charging stations. All CHARX products have specially been designed for use in e-mobility applications, serve the entire charging process, and are classified according to their function: In addition to the CHARX connect charging cables and charging sockets, the CHARX control controllers, and the CHARX manage software, the portfolio also includes the CHARX power DC power electronics and CHARX protect surge protection. Supplementing this are numerous standard products such as energy meters, power supplies, touch panels, and industrial connection and communication technology creates a complete portfolio that makes AC and DC charging of electric vehicles quick, safe, and convenient. Together with its customers, the broad product portfolio, and in-depth application expertise, Phoenix Contact creates networked comprehensive solutions for practical and sustainable mobility.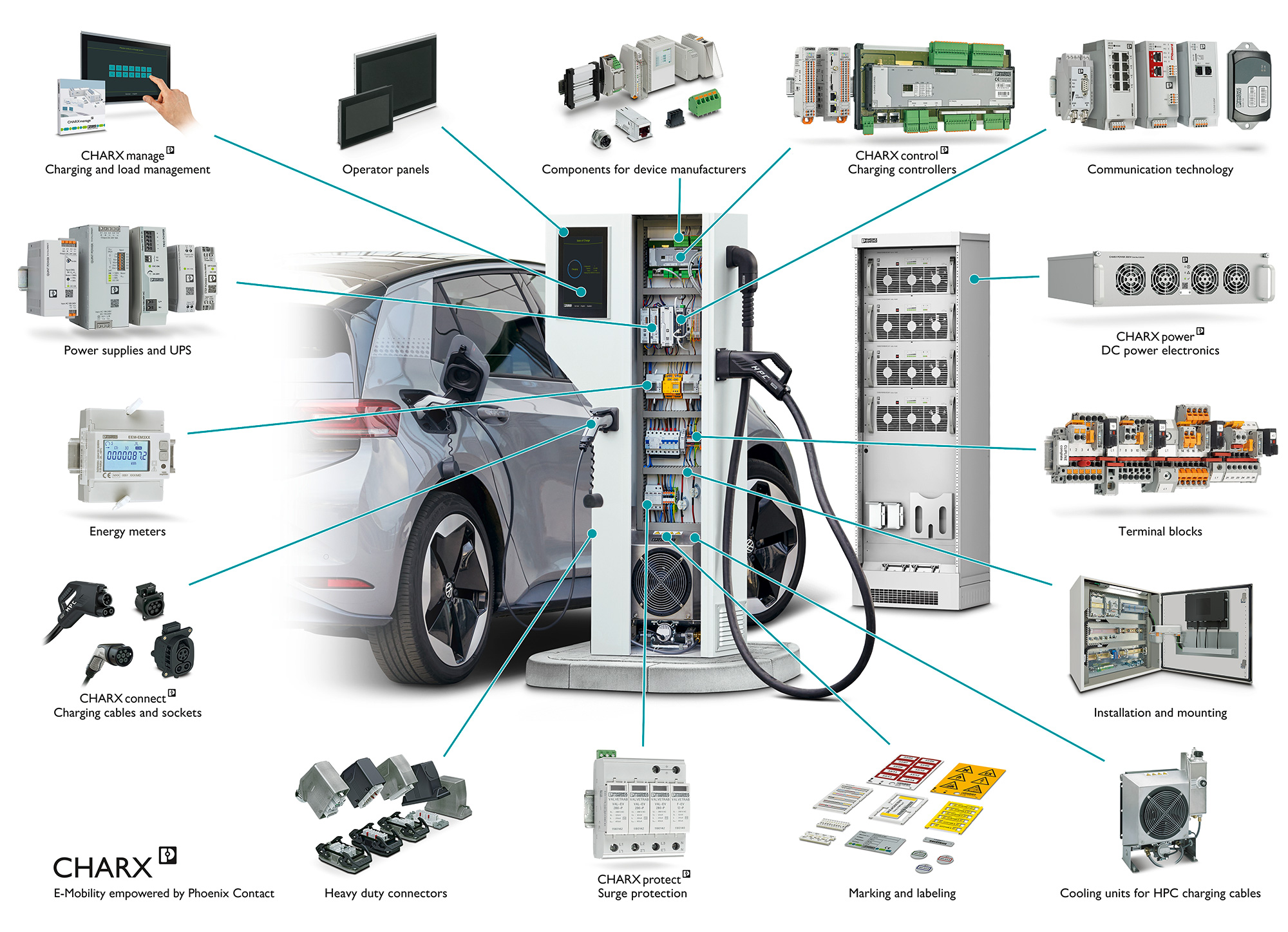 With its clear commitment to the All Electric Society, the company is setting standards in the development and global standardization of a communicative and intelligent charging infrastructure for interconnected energy use. The company is particularly well-known for its CCS charging cables and for developing liquid-cooled High Power Charging technology that allows ultrafast charging in a matter of minutes. Through its strength of innovation, technologically advanced products, and expertise, Phoenix Contact E-Mobility GmbH is your strong partner and specialist for e-mobility charging technology.