VisIC Technologies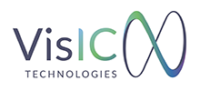 VisIC Technologies is a world leader in GaN devices for xEV applications, focused on high-power automotive solutions. Its efficient and scalable products are based on deep technological knowledge drive from decades of semiconductor experience in Gallium-Nitride.
VisIC is committed to provide a step function improvement in terms of size and cost of energy conversion systems and is dedicated to high-quality customer support across all development phases. VisIC offers high power transistor products based on compound semiconductor Gallium Nitride (GaN) material aiming to provide solutions for cost effective and high-performance automotive inverter systems.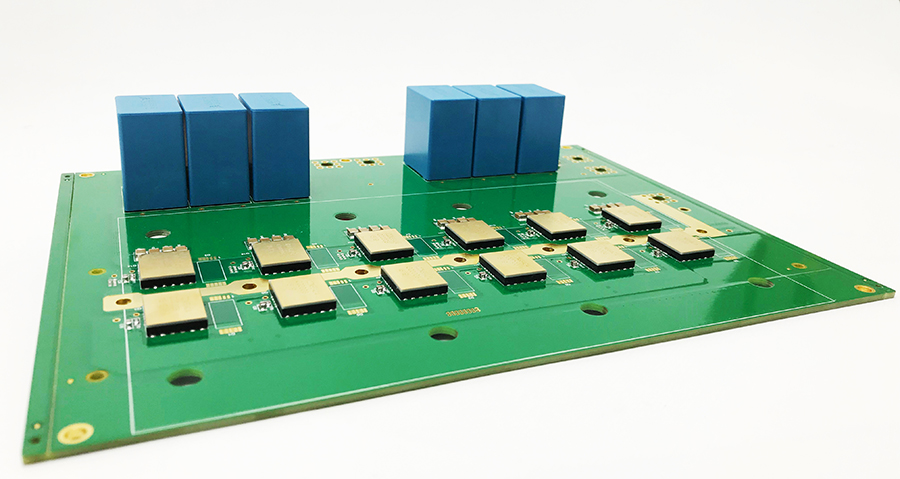 VisIC's solution, D3GaN, is a unique combination of a top performing GaN semiconductor and low thermal resistance packaging technology to meet the requirements of the growing Electrical Vehicles market. VisIC's solution cuts the inverter losses by half and reduces the required cooling system, thereby lowering system size and cost.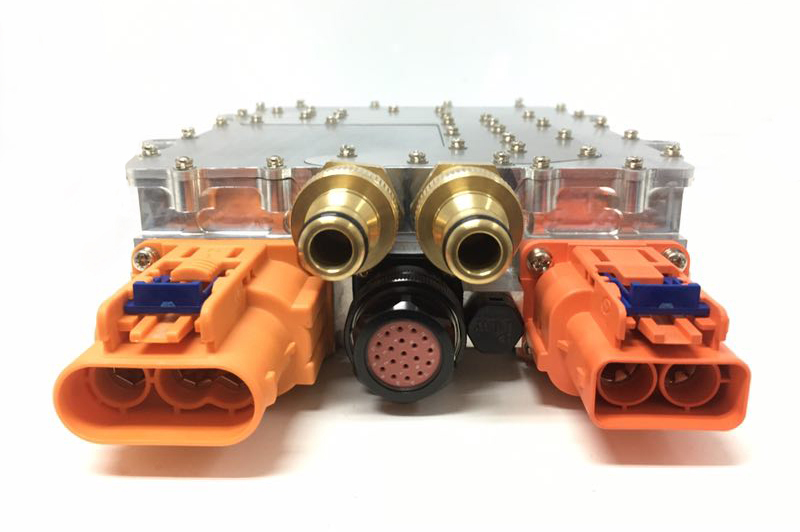 Today VisIC Technologies is the leader in automotive high-voltage GaN products providing previously unseen levels of performance across its focused product portfolio.