ZEISS Industrial Metrology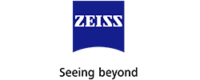 ZEISS Group
The ZEISS Industrial Metrology business group is a leading manufacturer of multidimensional metrology solutions. These include coordinate measuring machines, optical and multisensor systems and metrology software for the automotive, aircraft, mechanical engineering, plastics and medical technology industries. Innovative technologies such as 3D X-ray metrology for quality inspection round off the product portfolio.
Since the automotive industry is rapidly accelerating development and release of new energy vehicles (NEVs), ZEISS Industrial Metrology created the ZEISS eMobility Solutions program. On the grounds that the construction of electric powertrains differs significantly from those of combustion engine vehicles, car manufacturers and suppliers need to reinvent themselves to adapt the production and assembly of critical electric vehicle components. A major challenge in quality assurance in the new energy business is the need to meet the increased demand for precision – in other words: metrology is changing too.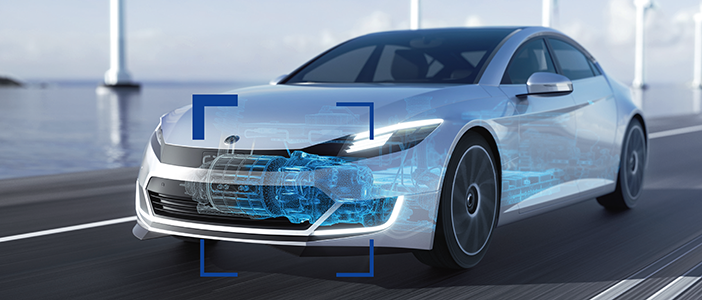 ZEISS eMobility Solutions enables you to adopt to this change by providing multiple advanced technologies for quality assurance to ensure the reliability, efficiency and safety of your NEVs. The program features a selection of products from the ZEISS portfolio, providing unique holistic quality inspection solutions for all components of the E-Mobility: Battery, Power Electronics, E-Motor and Transmission – From energy to eMotion.