Peugeot will debut the new Peugeot 208 at next month's Geneva International Motor Show – alongside an all-electric, zero-emission variant due to be released in late summer 2019.
The 208 line-up will include petrol, diesel and EV powertrains from launch, with the e-208 the first in a series of all-electric models from Peugeot.
Powered by a 100kW electric motor and a 50kWh battery, the e-208 will have a range of 211 miles (340km) on WLTP.
The battery will be covered by an eight-year, 100,000-mile manufacturer warranty. The battery is positioned below the floor of the e-208, without reducing the interior capacity of the petrol and diesel variants.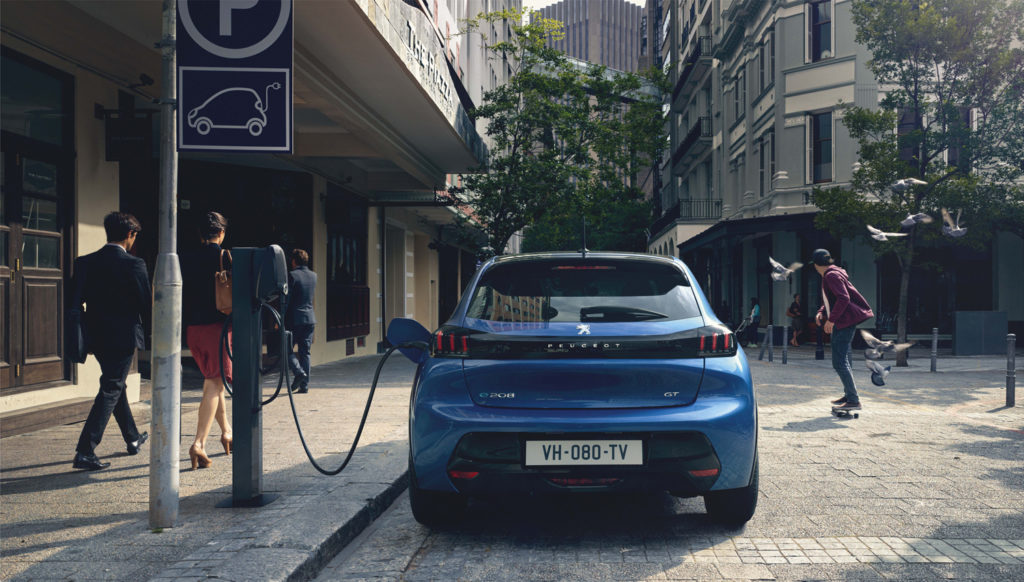 The vehicle will offer charging from domestic sockets (reaching complete charge in 20+ hours); accelerated charging (though not specified, the charging rate will support a full charge in 8 hours); and rapid charging from a 100kW station – reaching 80% charge in 30 minutes.
Look out for more on the e-208 in future issues of E&H Vehicle.
Also at Geneva, Peugeot will unveil a high-performance electrified concept, the 508 Peugeot Sport Engineered. Based on the new 508 Hybrid, the concept is part of Peugeot Sport's plans to develop a range of high-performance electric vehicles.
An advanced PureTech 200 ICE and a 112ps electric motor drive the front wheels, while a separate 203ps e-motor powers the rear. The four-wheel drive powertrain results in a 0-100km/h time of 4.3 seconds, and a mechanically limited top speed of 155mph (250km/h).