Volvo Trucks has introduced its first all-electric commercial truck – the FL Electric. The first vehicles are entering operation in Gothenburg, Sweden, while sales and series production of the truck will begin in Europe in 2019.
"We are immensely proud to present the first in a range of fully electrically powered Volvo trucks ready for regular traffic," said Claes Nilsson, president of Volvo Trucks. "With this model we are making it possible for cities that aim for sustainable urban development to benefit from the advantages of electrified truck transports."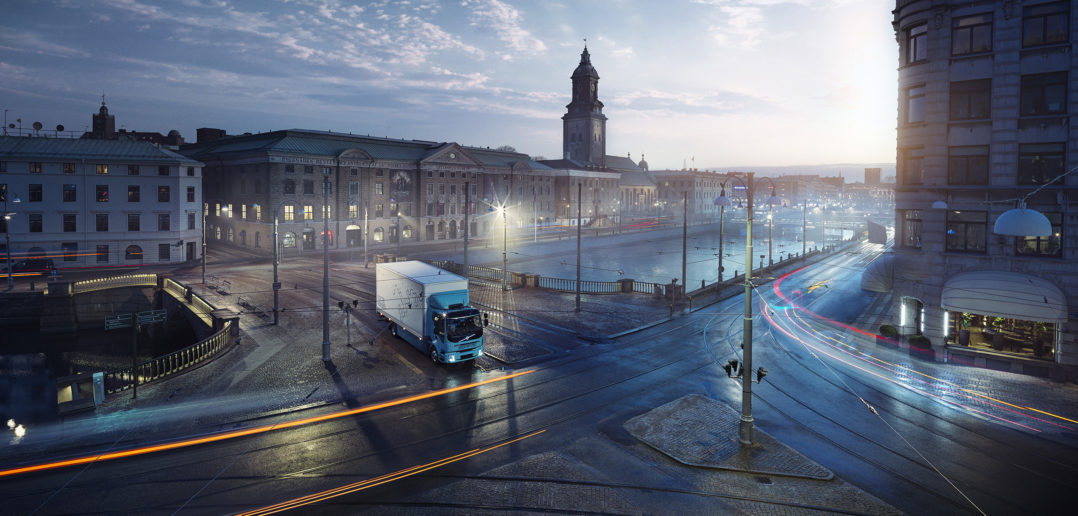 The FL Electric is designed for distribution, refuse collection and other urban applications. It is powered by a 185kW electric motor that produces maximum power of 130kW continuous output, and features a two-speed transmission. The driveline also consists of a propeller shaft and rear axle.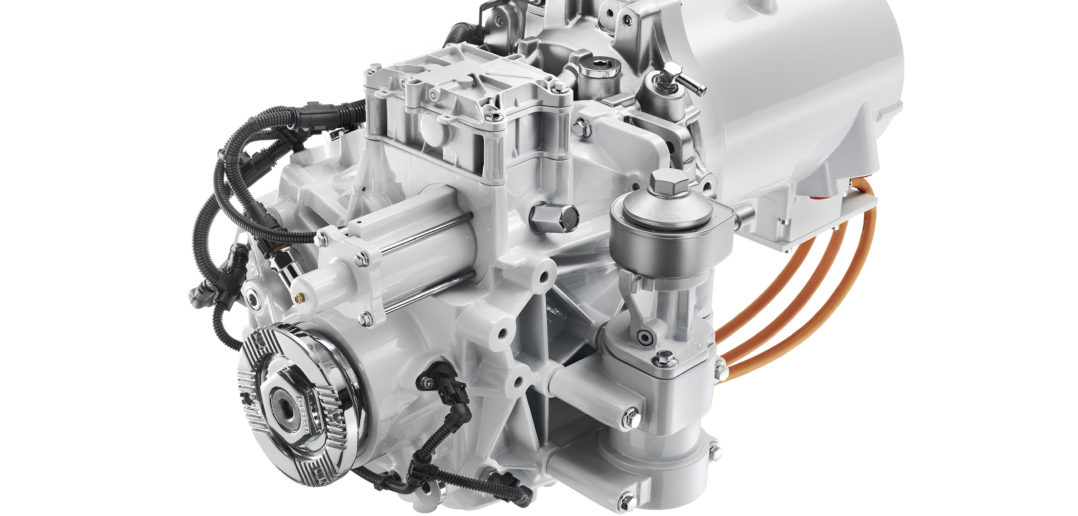 The motor's maximum torque is 425Nm, while the maximum torque output from the rear axle is 20kNm. Energy is stored in between two and six lithium-ion batteries, resulting in 100-300kWh.
The model's range is 300km on a full charge. AC charging from the mains grid is available at 22kW, while DC fast charging via CCS/Combo2 tops out at 150kW. As a result, a 10-hour AC charge will fully recharge the 300kWh configuration. Empty to full can also be achieved via a 1-2-hour fast charge.