British EV technology company Electrogenic has fitted the first of its drop-in' conversion kits to a Porsche 911. This first 'plug-and-play' conversion features the Oxford, UK based firm's proprietary EV powertrain technology, which it calls the E62.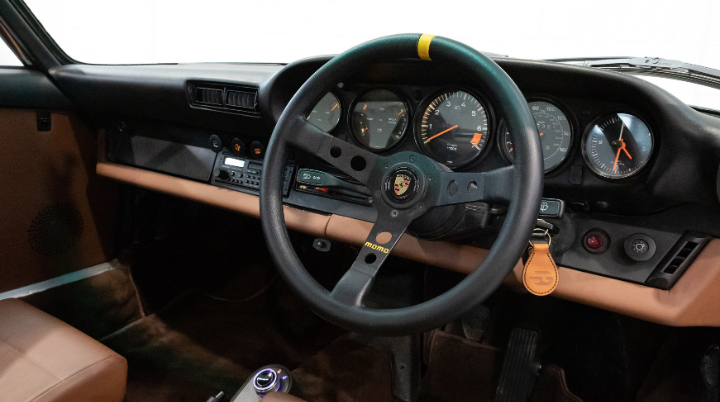 Vehicle-specific plug and play
The conversion is compatible with both G-Body and 964 generation 911s, and includes rapid CCS charging as standard. The electrified 911 weighs only 100kg more than a conventionally powered example.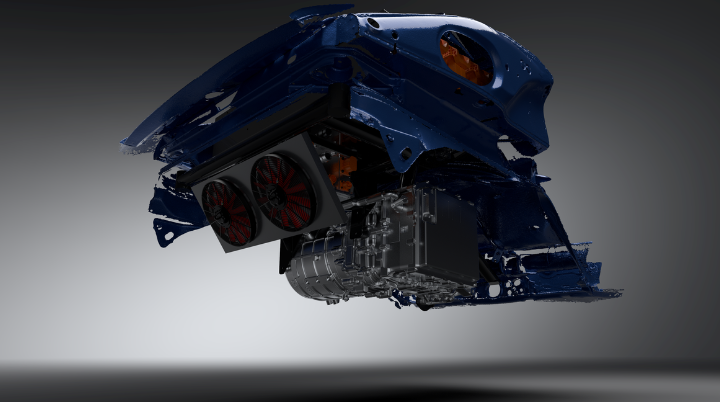 "We're delighted to present the first customer car fitted with one our revolutionary drop-in kits. The 'plug-and-play' kits have been designed to breathe new life into iconic, much-loved models, so it feels appropriate that the first kit-equipped car to be delivered is a Porsche 911 – the most iconic, revered sports car of them all," said Steve Drummond, co-founder of Electrogenic.
Powertrain installation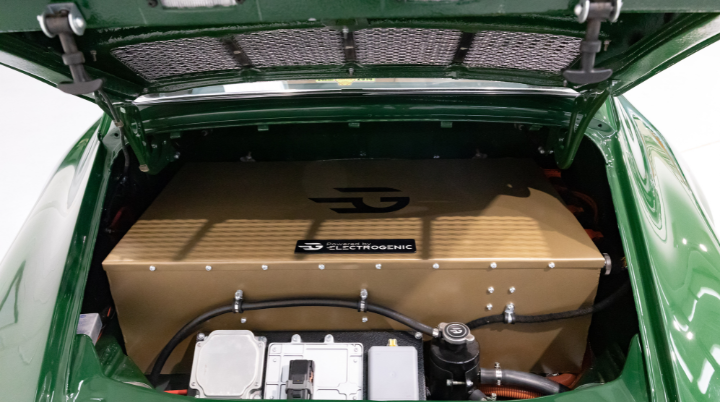 The E62 kit features a 160kW water-cooled motor, and the EV powertrain sends 215BHP and 230lb/ft to the rear wheels through a single-speed, fixed ratio transmission.
The E62 kit for the Porsche 911 carries 62kWh of OEM-grade batteries which slot in at the font, where the fuel tank was located, and within the engine bay – improving weight distribution vs the standard car. Electrogenic says its kit can deliver 180-200+ miles range in real world driving.
Plug and play for the future
The classic Porsche 911 conversion is just one option from the firm's  'drop-in' kit range, offered under Electrogenic's recently expanded 'Powered by Electrogenic' technology arm. The outfit also offers EV powertrain solutions for the Land Rover, Jaguar E-Type and Triumph Stag.
"The delivery of this special 911 marks the start of an exciting new chapter for Electrogenic. The kits enable us to offer our market-leading, 'plug and play' EV technology to customers around the globe, and at scale, taking our business to a whole new level," added Drummond.