The UK government has announced that it is backing the development of wireless charging technology for electric vehicles with £3.4m awarded to a consortium to produce a system for taxis for a six-month trial.
Inductive charging technology has the potential to transform the electric taxi sector where it will enable compatible vehicles to charge at particular ranks to top up their batteries wirelessly without the need to stop and plug-in at charging stations.
Innovate UK, a non-departmental public body funded by the UK government designed to drive research and development into new technologies, has backed the consortium to demonstrate the viability of wireless charging where a fleet of 10 modified LEVC TX and Nissan ENV200 electric taxis will use the technology in Nottingham.
The WiCET (Wireless Charging of Electric Taxis) trial will demonstrate the commercial and technical viability of 'inductive' charging for electric taxis in medium and large cities. Wireless charging is widely seen as necessary in speeding up the introduction of electric taxi operations. The installation of wireless chargers at taxi ranks for frequent charging can improve vehicle range and minimize recharging times. This is ideal given the typical duty cycles of taxis and the potential negative impact 'plug-in' charging could have on taxi drivers' ability to do their jobs effectively.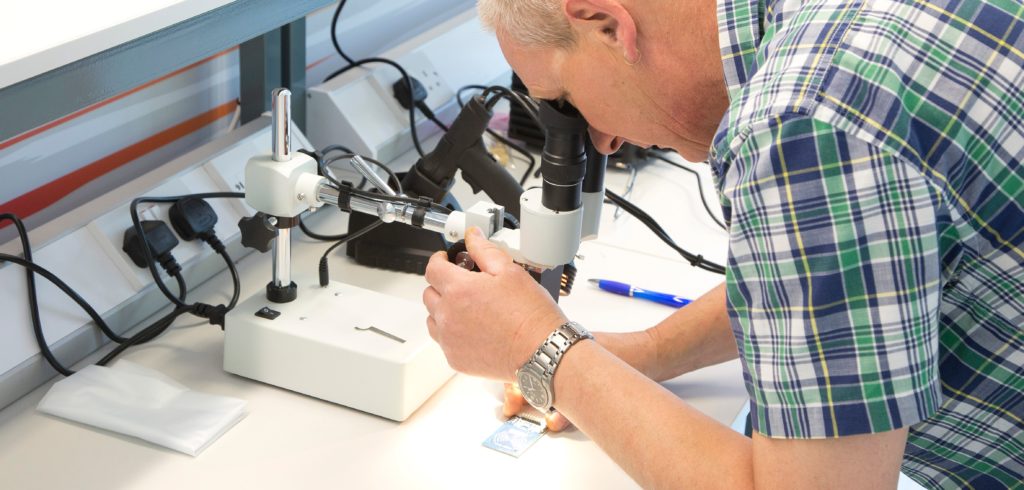 As part of the consortium, Sprint Power, a new British technology company specializing in the innovation of electric propulsion will develop a custom interface module and software, together with a bespoke integration kit for each vehicle type, that will allow electric taxis to be retrofitted with wireless charging capabilities.
Founder and CEO of Sprint Power, Richie Frost commented: "Many taxi operators, businesses and councils are keen to make the transition to electric vehicles. Our view is that wireless charging will significantly ease this transition. As part of the project, we will work through the technical and commercial challenges, creating a framework to demonstrate the viability of inductive charging as a true long-term solution to a wireless, zero-emission future".
In addition to Sprint Power, the consortium includes CENEX (Centre of Excellence for Low Carbon and Fuel Cell Technologies), Coventry University, Nottingham City Council, Shell, Parking Energy, and Transport for London.