If you've ever dreamed of seeing real-life Star Wars pod racing, or hope that in the near future we might all be traveling around in flying cars, then your day might just about to get better. Airspeeder, the world's first motorsport series for flying electric cars where pilots race in octocopters at speeds of 200kph, has just completed its first round of funding and is a step closer to take off.
Looking to accelerate the development of electric flying cars, the Airspeeder race series founders Alauda claims it will deliver a mixture of science fiction and gaming as part of "the most exciting and progressive motorsport on the planet".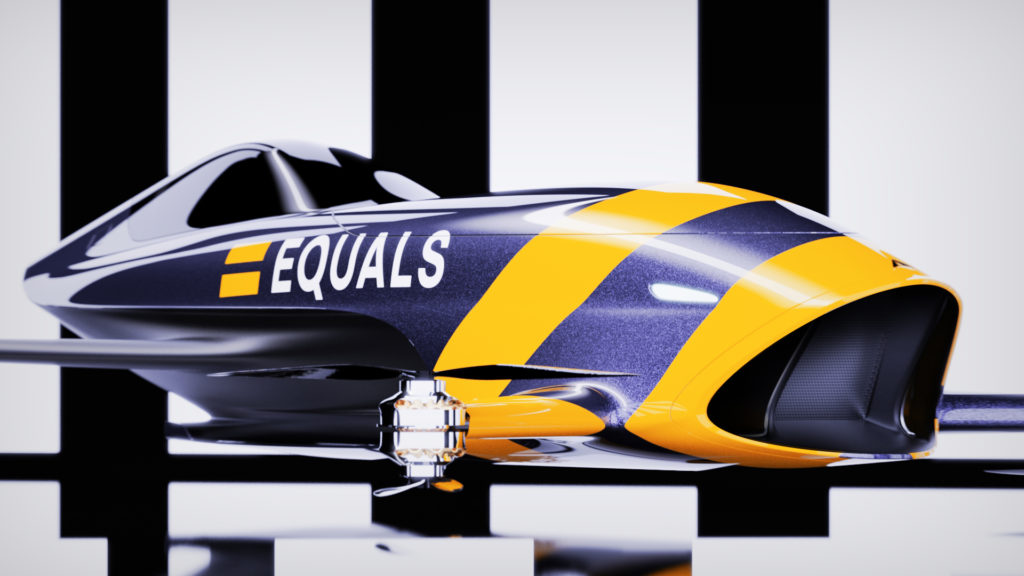 In electric flying vehicles furnished with latest augmented reality technology to assist the pilot in navigating the course, elite pilots will engage in head-to-head competition. Multiple teams and manufacturers will be provided the hardware by Alauda as a turn-key solution but afforded freedom to set strategy and draft pilots. The roster of teams will include established names in racing and entirely new entrants to motorsport who are enticed by the fusion of intense sporting competition and next-generation technology.
The Speeders are propelled by the latest electric powertrains co-developed with technical partners drawn from the elite motorsport world. "This state-of-the-art form of propulsion will accelerate a zero-emissions future. Rapid electric pitstops and short, intense head-to-head competition will serve the requirements of a generation, native to esports."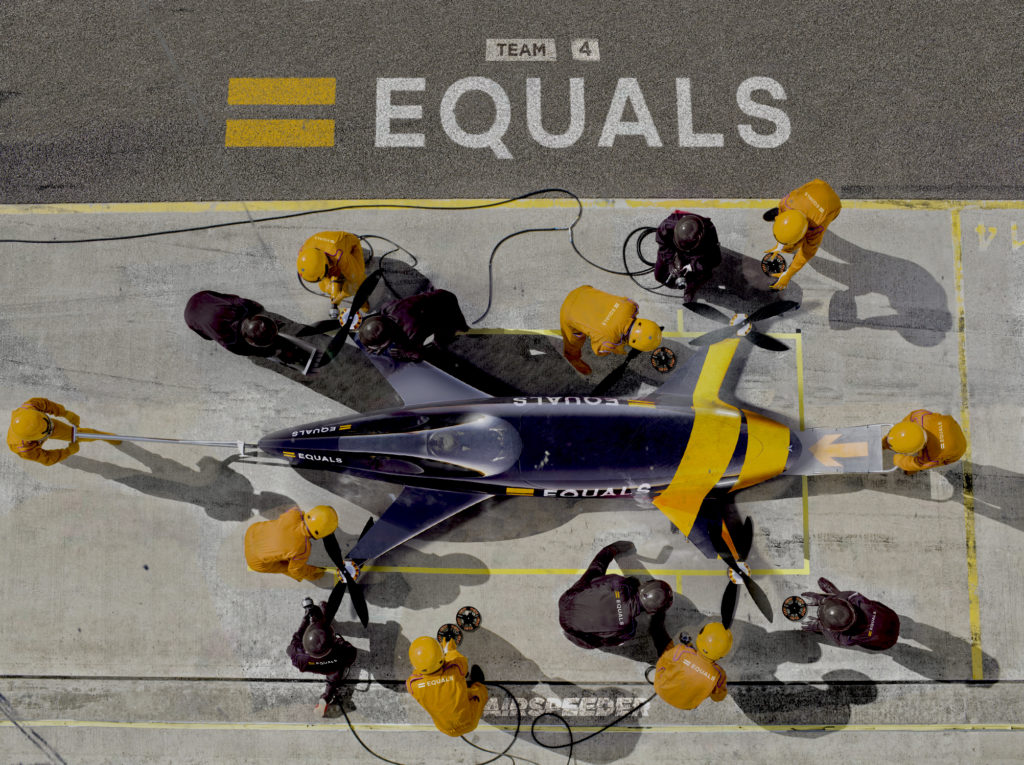 Airspeeder will be experienced through global multi-channel streaming. Spectators at live events will be limited to VIPs exclusively invited to experience and amplify the action from luxury pavilions. As they compete, Airspeeders will utilize cutting-edge LiDAR and Machine Vision technology to ensure close but safe racing, with defined and digitally governed no-fly areas surrounding spectators and officials.
With the first manned test-flights scheduled to take place in 2020 in the desert surrounding the firm's HQ in South Australia once restrictions relating to the global health crisis are lifted, plus the details of the first GP being announced soon, the futuristic flying car racing series is making progress to literally get off the ground.
Alauda, the performance electric flying car company behind the Airspeeder racing series, has announced a successful completion of seed investment round. The firm has secured funding from two of Australia's leading technology Venture Capital firms, Saltwater Capital and Jelix Ventures. The investment into the future of mobility backs a pioneer in eVTOL (Electrical Vertical Take Off and Landing), which is a sector that it claims is "predicted to be worth $1.5 trillion by 2035".
"Electric flying cars are a coming reality that will liberate our cities and answer the long-term mobility challenges we face. Nothing drives technology as fast as competition. The F1 racers of the early 20th century possessed a pioneering spirit we are harnessing today to rapidly accelerate progress.  This seed investment represents a significant leap forward in the next great mobility revolution," said Matt Pearson, founder of Alauda & Airspeeder.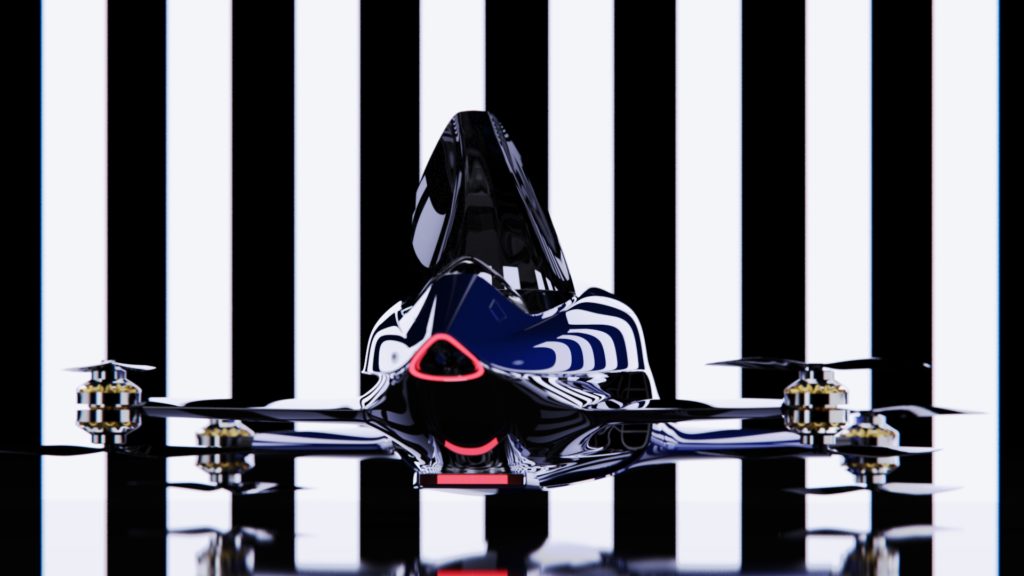 The firm is currently at a stage of advanced testing. Its MK2 electric flying multicopters successfully completed trials throughout 2019. A team of test pilots recruited from the US Air Force and Martin Aviation will test the MK3 advanced development prototype in the Mojave desert.
The MK4, first shown as a concept in the summer of 2019 will be co-developed in the UK and South Australia, with the latter proving the perfect testing ground for both ground control and manned flights as the sport nears its inaugural 'Beta Season'.
"We are inspired by Matt Pearson's vision to drive innovation in a sector that promises to change mobility. Electric flying car racing will drive awareness of a technology that will bring our communities together and answer the question of sustainable urban transport in the coming decades. We are proud to be a part of bringing the bold promise of electric flying car racing to life," said Andrea Gardiner, co-founder of Jelix Ventures, which has invested in the Airspeeder series.