Peugeot has announced its latest EV offering in the form of an all-new 2008 SUV, which continues the manufacturer's pledge that by 2023 its entire model line-up will feature an electrified version.
The e-2008 is the brand's second electric vehicle as it follows on from Peugeot's unveiling of its e-208 hatchback earlier in the year. The new 2008 will be available in a choice of a petrol or diesel powertrain, or a fully-electric option powered by a 100kW (136bhp) electric motor and 50kWh battery that is capable of 193 miles of range.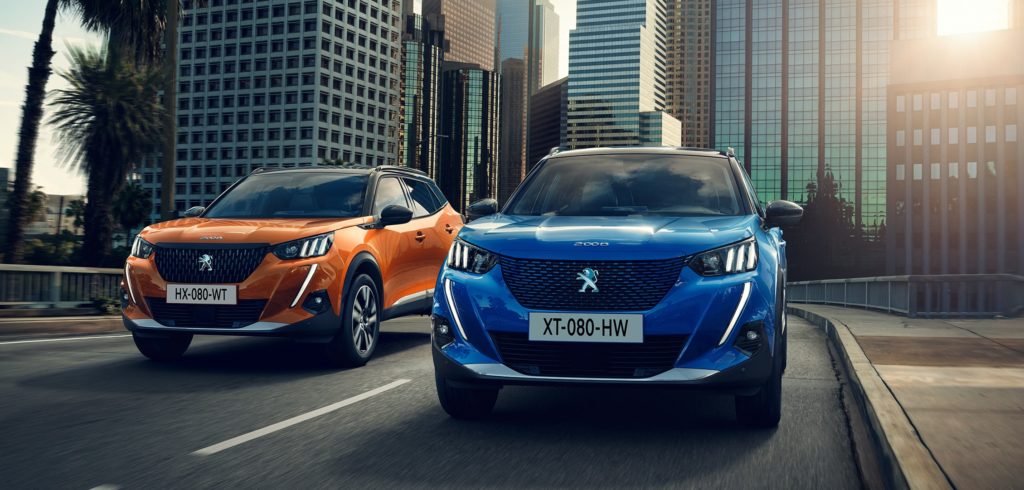 The 50kWh battery is positioned under the floor of the all-new e-2008 SUV to not encroach or compromise interior space. While its technology is capable of supporting 100kW rapid charging, an 80% recharge in just 30 minutes.
"The all-new 2008 SUV is the second vehicle introduced into the Peugeot range where the customer can choose from a conventional petrol or diesel engine, or a 100% electric variant without compromising on technology, looks or driving sensations. We strongly believe in choosing your Peugeot and then choosing your powertrain. The all-new 2008 SUV is also another step forward in our commitment of having an electrified version, across our entire Peugeot range, by 2023," said David Peel, managing director of Peugeot UK.