Back in 2018, Mini revealed to the world the first design sketches of its next-generation vehicle, the Mini Electric. Now the company has shared that vision taking shape by revealing a video showing the car being manufactured.
At its Oxford plant in the UK, the company's first fully-electric vehicle is already on productions lines ahead of its launch later this year, and when it will go on-sale in 2020.
In the video it shows the Mini Electric being assembled with batteries and drivetrains being put in place by technicians and robotic machinery, and a very quick glimpse of the complete vehicle, albeit in camouflage disguise.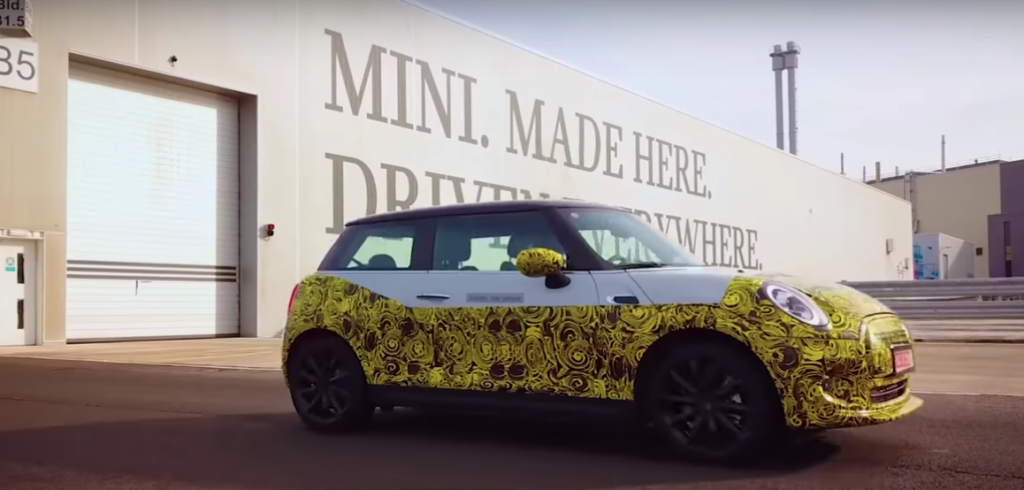 While specs of the vehicle have not yet been revealed, rumors believe it to share a similar 34kWh battery pack to BMW's i3 to provide 120-miles of range. The company has said it will still have that familiar "go-kart handling", however.
Mini already has electrification in its line-up with the Mini Countryman plug-in hybrid but this move to BEV will usher in a new era for the company, and bringing another premium all-electric option to the market.