Carpenter Electrification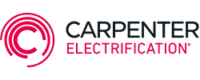 Carpenter Technology Corporation is a recognized leader in high-performance specialty alloy-based materials and process solutions for the most critical manufacturing challenges in the aerospace, medical, transportation, energy, defense, industrial, and consumer markets. Founded in 1889, Carpenter Technology has evolved to become a pioneer in premium specialty alloys, including titanium, nickel, and cobalt. Helping customers by transforming their manufacturing and material challenges into innovative, holistic, and scalable solutions, Carpenter Technology continues to revolutionize material solutions to provide our customers a competitive advantage while investing in the future of innovation with material and end-use manufacturing capabilities within additive manufacturing and soft magnetic electrification.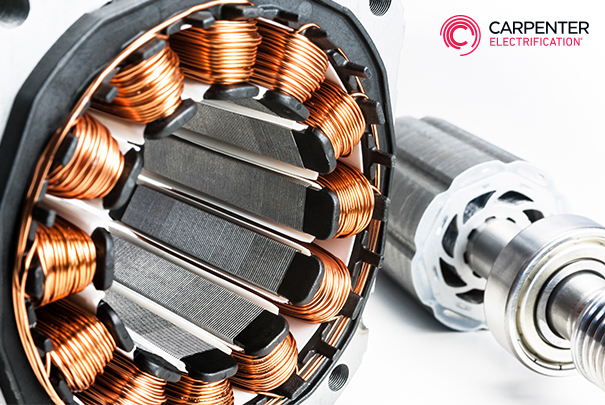 A leader in a wide range of soft magnetic alloys, Carpenter Electrification brings eighty years of soft magnetic materials expertise to the challenges of next-generation motors and electronics, advancing the performance of electric vehicles, hybrid and full electric aircraft, drones, robots, and other size- and weight-sensitive applications. The company
offers materials that support the most demanding design requirements and lamination stack production for tight tolerances in order to realize the full performance benefits of high magnetic induction alloys. Carpenter Electrification is committed to a future of fully electric transportation and collaborates with customers on development, production and scaling of newly designed stator and rotor stacks for power dense motors.