CISSOID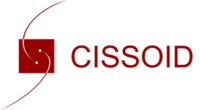 CISSOID delivers temperature robust semiconductor solutions for efficient power conversion, compact motor drives and harsh environment signal conditioning. CISSOID develops innovative components for the most demanding markets including automotive, transportation, aerospace and downhole drilling. For E-Mobility applications, these components enable high power density and high efficiency, ranging from integrated circuits rated up to 175°C to Silicon Carbide (SiC) Intelligent Power Modules including high voltage SiC gate drivers.
As EV car makers move to 800V batteries, they strongly consider transitioning to Silicon Carbide (SiC) power transistors for the traction inverter to extend electric car range and decrease overall system costs. CISSOID 3-Phase 1200V SiC MOSFET IPM scalable platform for E-mobility is an all-in-one solution integrating a water-cooled power module with built-in gate drivers, with phase current rating from 300A to 600A per phase. Featuring low conduction and switching losses, this SiC power module platform enable reducing losses by at least a factor 3 with respect to state-of-the-art IGBT power modules. These modules are water-cooled through a lightweight AlSiC pin-fin baseplate for low junction-to-fluid thermal resistance. The power modules are rated for junction temperature up to 175°C and withstands isolation voltages up to 3600V (50Hz, 1min).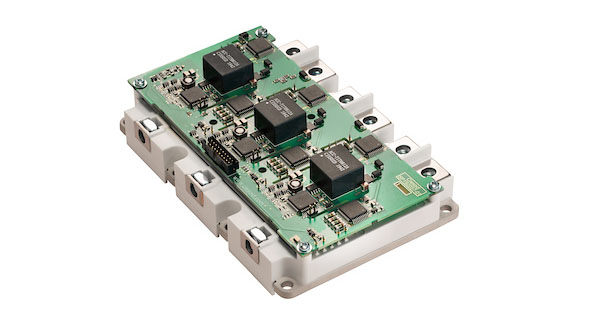 CISSOID also offer Gate Driver boards optimized for 62mm and XM3 Silicon Carbide (SiC) MOSFET Power Modules rated at 125°C (Ta). These boards, based on CISSOID HADES gate driver chipset, offer thermal headroom for the design of high-density power converters in automotive and industrial applications. It enables high frequency (>100KHz) and fast SiC MOSFET's switching (dV/dt>50KV/µs), improving efficiency and reducing size and weight of the power converters.