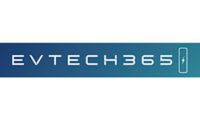 EVTech365 is the new technology and business directory for the commercial, off-highway and passenger vehicle electrification markets. In an ever-evolving sector, EVTech365 is designed to be the definitive directory for EV suppliers to showcase innovation and buyers to source products for their next project.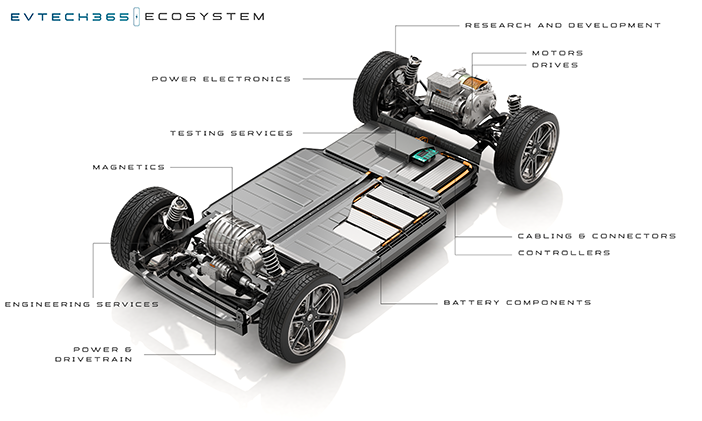 Suppliers can increase their exposure, placing them directly in front of qualified OEM, Tier 1 and Tier 2 industry buyers and procurement teams through completing their detailed Company Profile.
Additionally, Suppliers can shine a spotlight on their innovative products and services through a first of its kind Product Catalogue as well as share their latest news with the industry, ensuring the industry is kept up to date.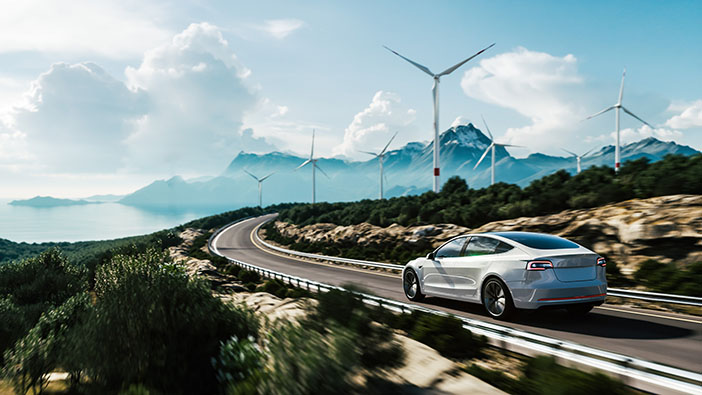 With powerful search functionality across the platform, Buyers can delve deeper into the industry with targeted key words, category searches and the ability to filter through geographic region, allowing Buyers to discover new suppliers from the breadth of the global EV industry.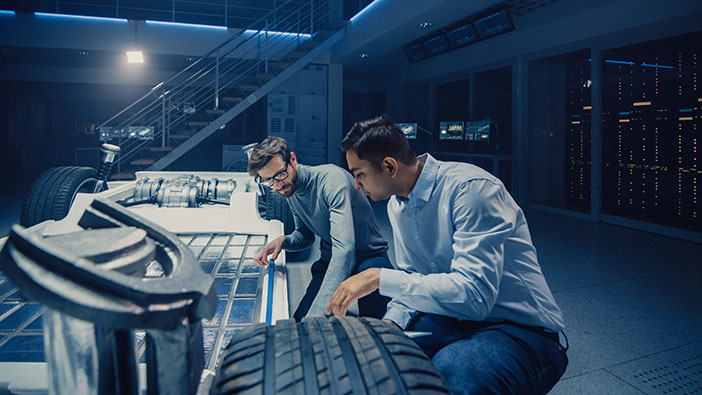 If you would like to download your copy of the exclusive EVTech365 Vehicle Electrification EcoSystem™ to see who is featured, click here today!