imc Test & Measurement GmbH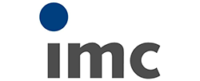 imc has a wide range of expert-based solutions for data acquisition and processing for the development of electric drives and the entire technical infrastructure of e-vehicles.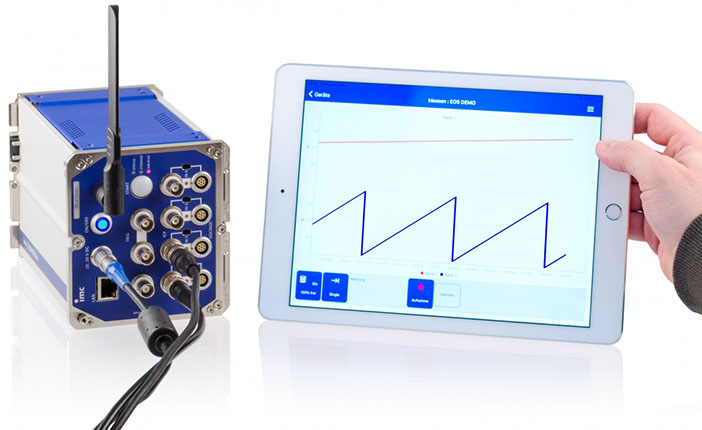 Our measurement solutions range from very safe and highly innovative measurement systems for measuring in the high-voltage range to turnkey e-motor test stands, telemetry systems and automotive sensors to examine driving dynamics – along with the software demanded for conducting and analyzing stationary and mobile tests.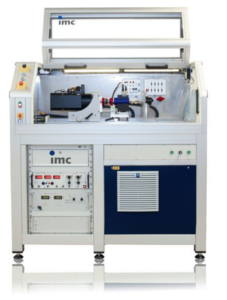 For the measurement of temperature, voltage and current in the high-voltage range – whether it is for measuring performance or consumption, or examination of the re-charging process – our products include highly isolated measurement modules as well as fiber-optic solutions for temperature measurement based on non-electrical principles that inherently ensure human safety. Furthermore, we expanded our HISO series of highly isolated CAN measurement modules with additional modules.
Our imc CRONOS series of measurement devices have been used by customers for over a decade to reliably record and process multi-channel measurements on test stands or in mobile measurement. Additionally, we released a new generation of devices: with channel data rates of up to 4 MHz: imc EOS.
Our e-motor test stands, always designed according to the Machinery Directive, excel in providing safety in the test process. We look back on many successful e-motor development and battery test projects.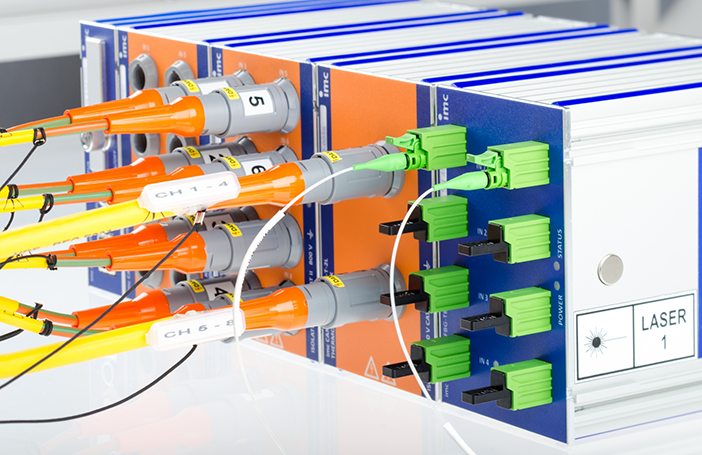 imc also offers proven measurement system, telemetry and sensor solutions – such as measurement wheels – for mobile vehicle dynamic examination and brake tests in vehicle testing. On top of that, in the area of noise and vibration analysis, we offer a new version of imc WAVE software along with comprehensive extensions. With this wide range of solutions, imc covers the entire spectrum of metrological tasks in the development of e-vehicles. In doing so, we see ourselves as a partner who is at the customer's side to answer any questions about data acquisition and to further contribute to the development of climate-friendly mobility solutions.
imc inspires with first class test and measurement solutions worldwide.